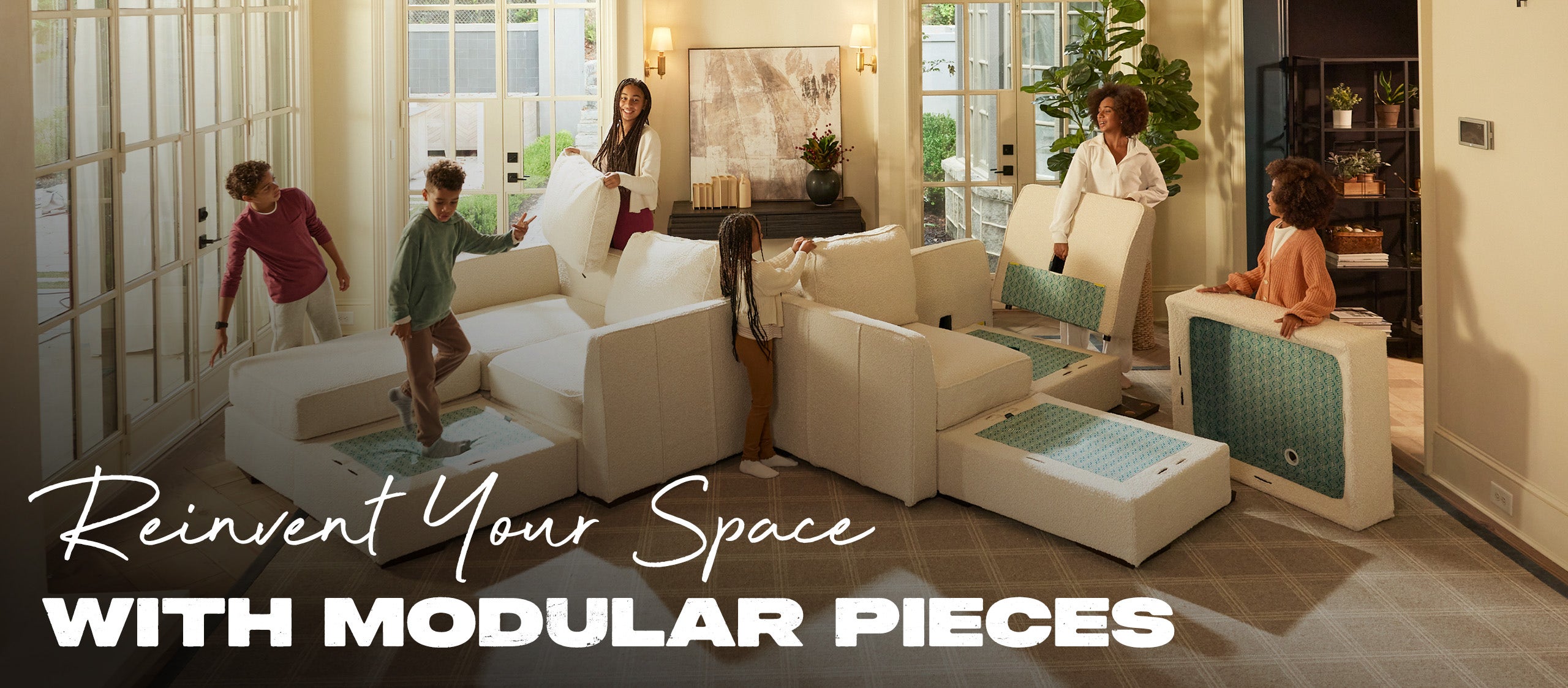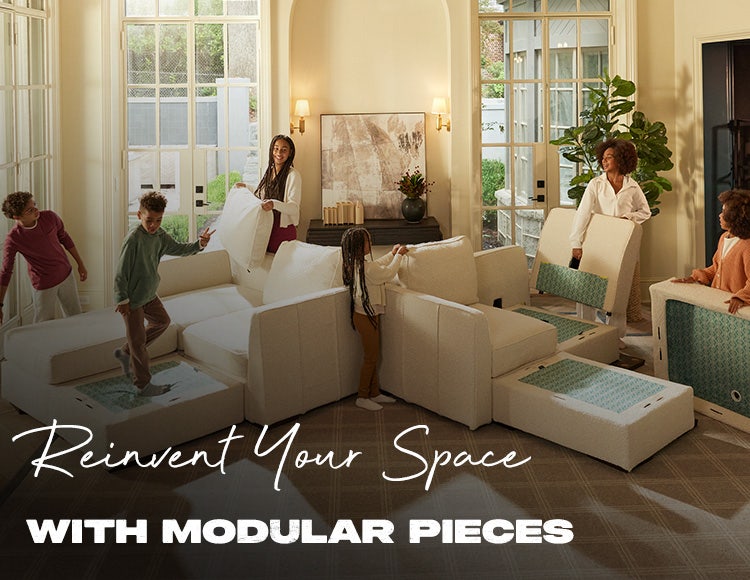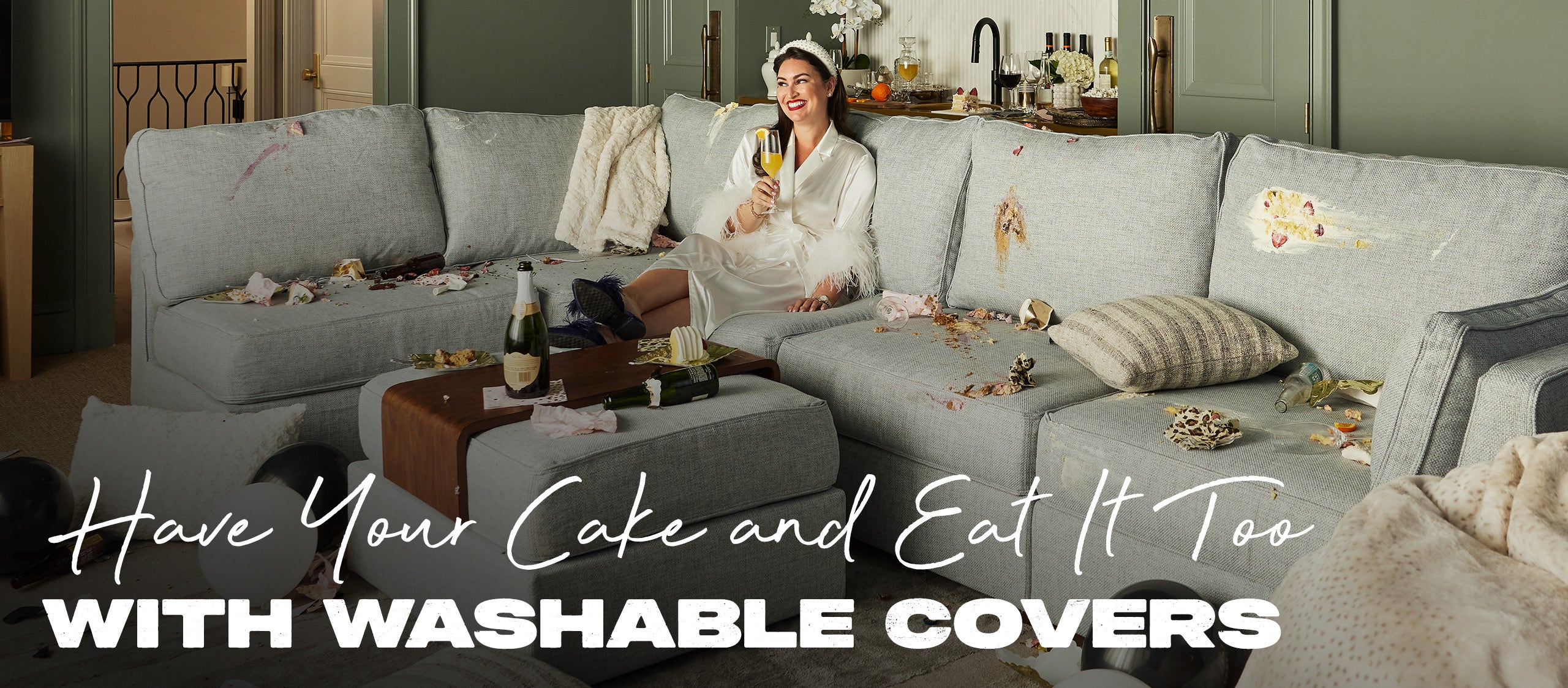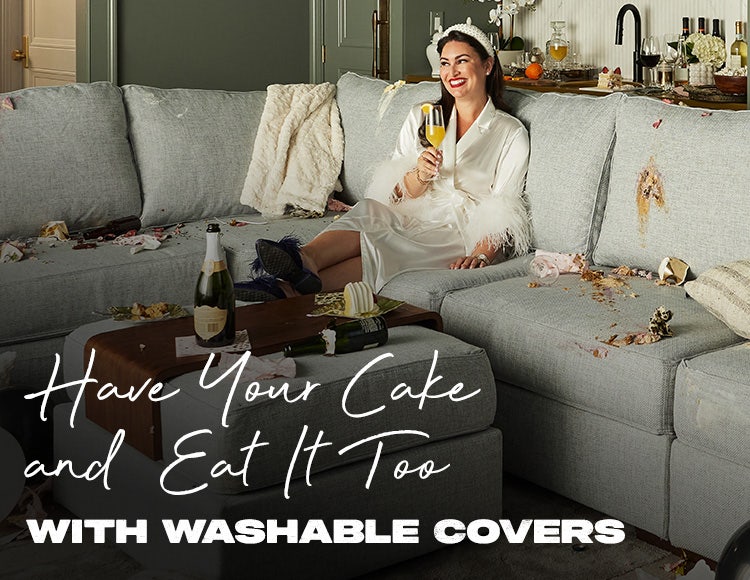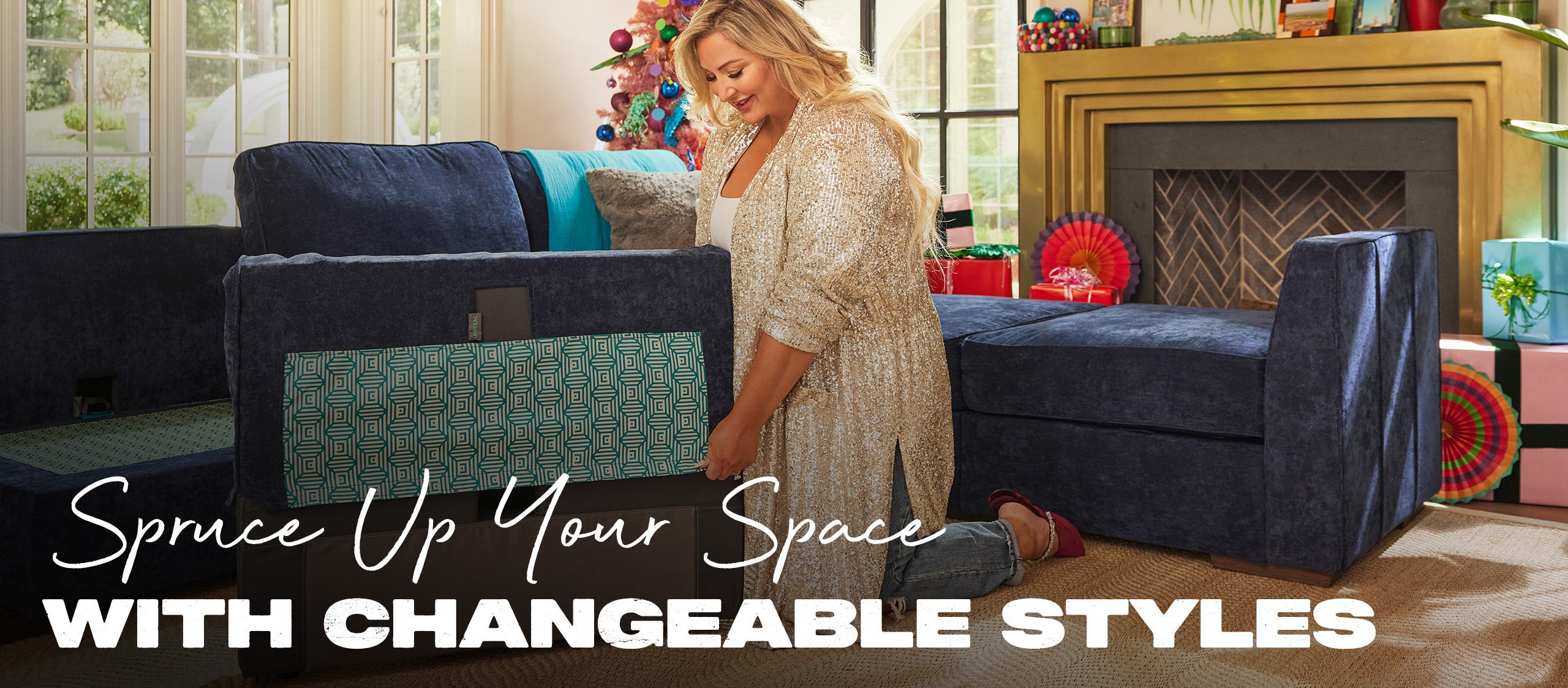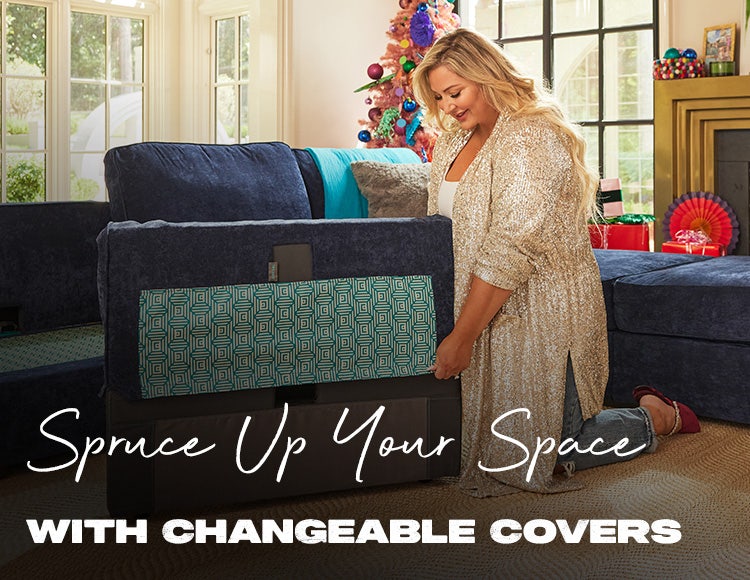 Adapt to the Season with Sactionals
Create a couch that always gives you what you need...for this holiday season and all the seasons to come. Sactionals provide the freedom of adaptability with more options than you can imagine.
Create, Configure, and Customize the Perfect Sactionals Setup
Get Immersed with StealthTech™ Sound + Charge
An immersive experience you won't find anywhere else. Harman Kardon speakers and subwoofers are embedded inside Sactionals, creating a sound environment you can hear and feel, but can't see.

Immersive 4D
Experience
Speakers and subwoofers embedded inside Sactionals for an unparalleled, sensorial audio experience.

Fabric Specific
Tuning
This proprietary technology adjusts audio frequencies based on specific fabric characteristics for consistent, crystal-clear audio.

Layout Specific
Tuning
A proprietary technology that tunes the system based on your Sactionals configuration shape for optimal sound quality.

Integrated Wireless
Charging
Wireless chargers are embedded in the front of each Sound + Charge Side, undetectable until a phone is placed on top.
Take Your Comfort to the Clouds with Sacs
Sink into the spirit of the season with cloud-like comfort. With washable, changeable Covers and our proprietary Durafoam fill, Sacs are a gift that'll last a lifetime.