---
10% Off Sactionals
with Lovesoft™ or Down Fills
---
10% Off StealthTech
Sound + Charge

---
Get 48 Months Promotional Financing
From 5/2/22 to 5/26/22 with your Lovesac credit card. Learn More
---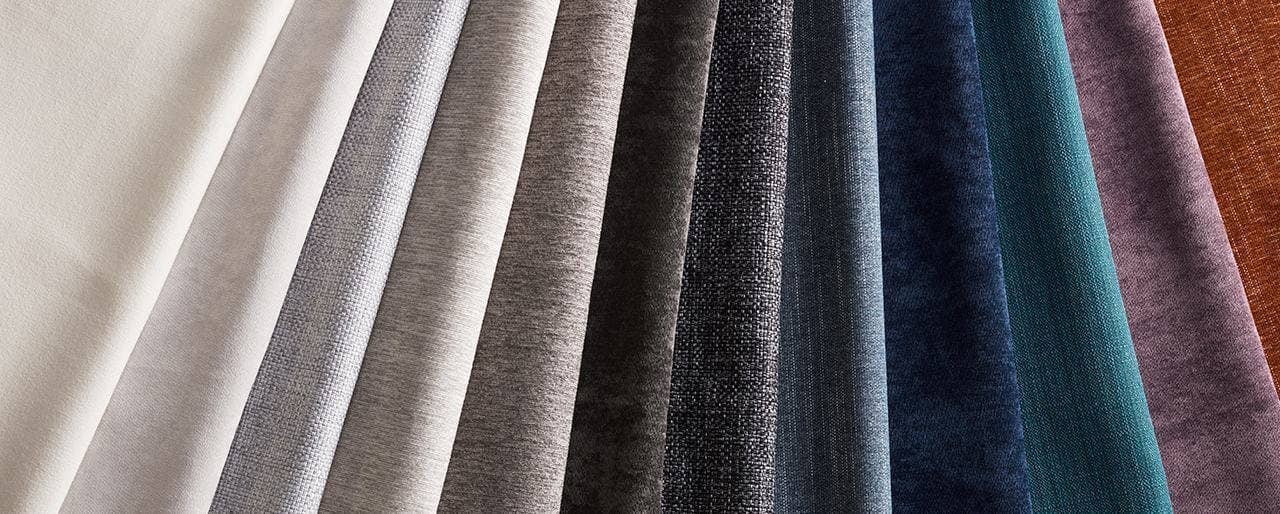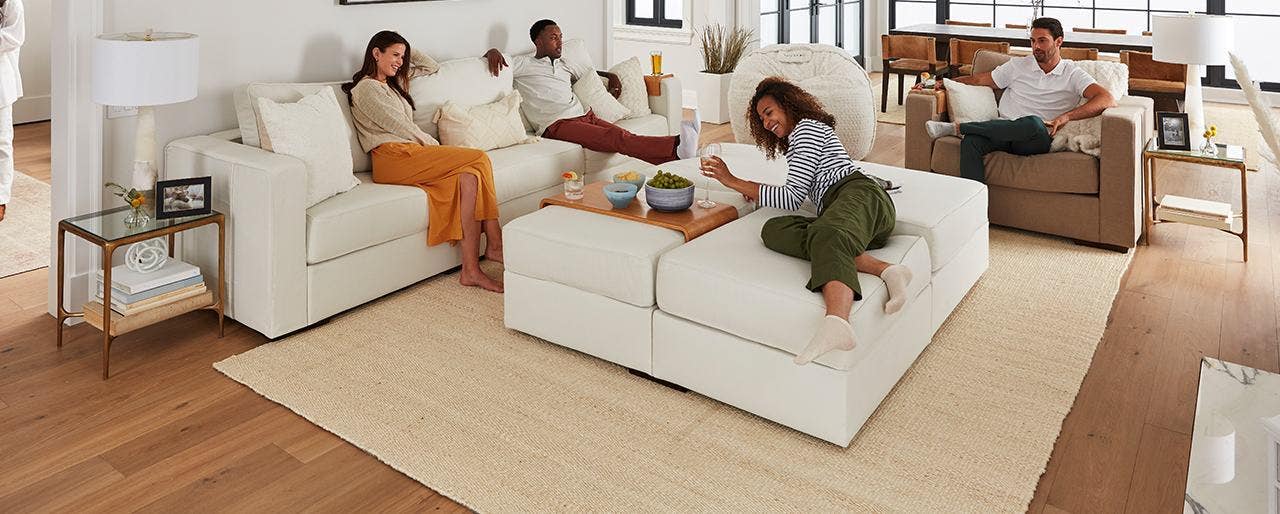 $100 Off Every $1000 Spent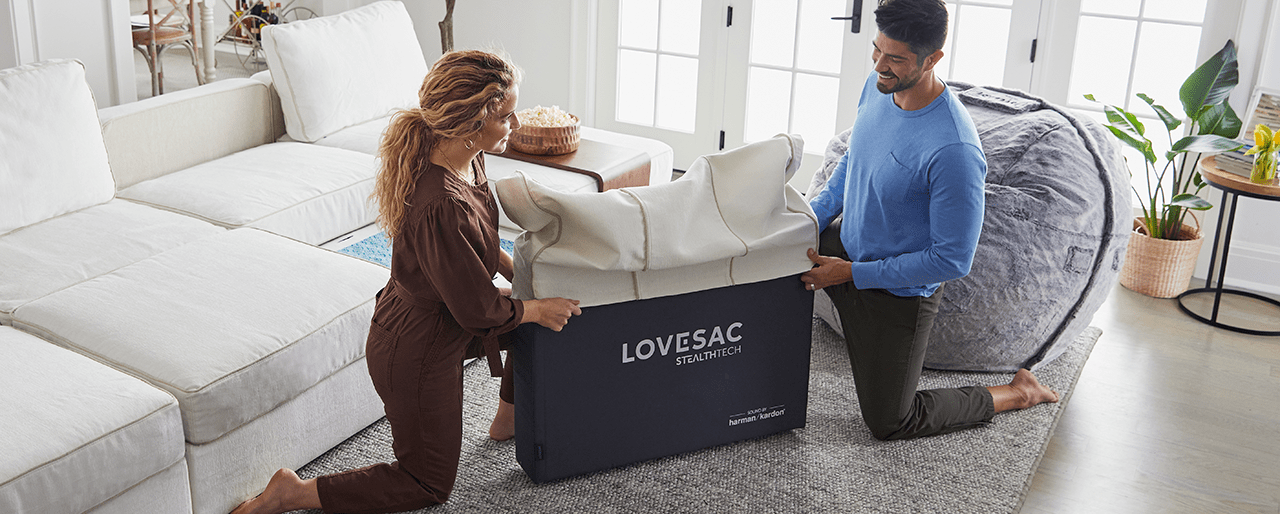 $100 Off Every $1000 Spent
On Sactionals with StealthTech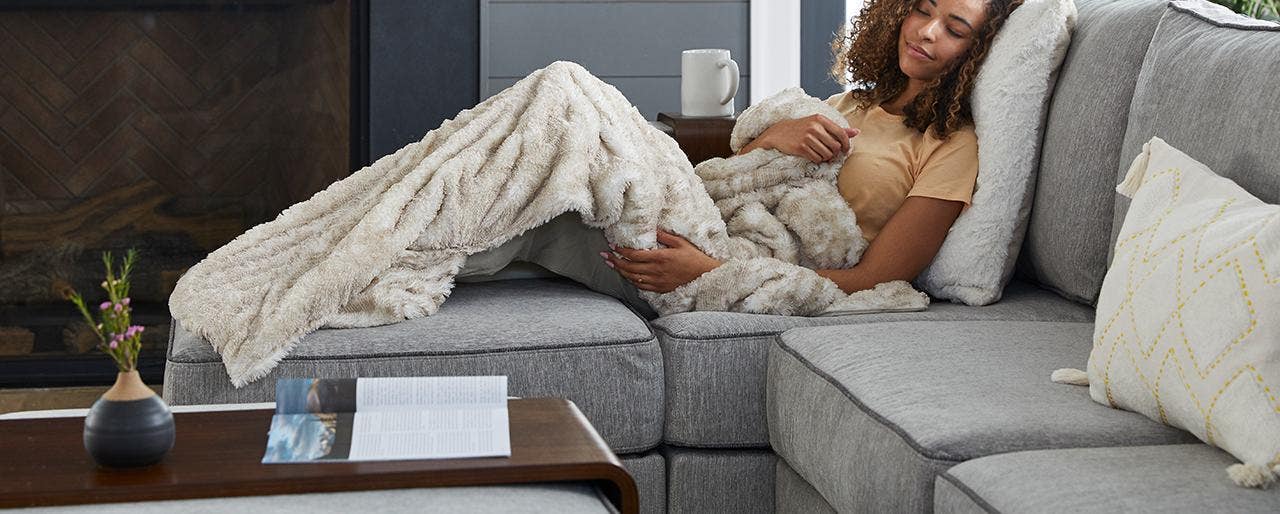 $100 Off Every $1000 Spent

---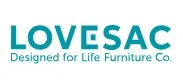 Stream the Return of Rescue Rangers with StealthTech™ Sound + Charge!



Experience the exciting return of Rescue Rangers, now streaming on Disney+, in fully-immersive surround sound with StealthTech™ Sound + Charge – the ultimate Movie Night upgrade!

Immersive 4D
Experience
Speakers and subwoofers embedded inside Sactionals for an unparalleled, sensorial audio experience.

Fabric Specific
Tuning
This proprietary technology adjusts audio frequencies based on specific fabric characteristics for consistent, crystal-clear audio.

Layout Specific
Tuning
A proprietary technology that tunes the system based on your Sactionals configuration shape for optimal sound quality.

Integrated Wireless
Charging
Wireless chargers are embedded in the front of each Sound + Charge Side, undetectable until a phone is placed on top.
Experience StealthTech™ Live
Invisible, immersive technology is beautiful. But you need to experience StealthTech Sound + Charge for yourself to believe it. Our showrooms are here to show you how StealthTech™ can change the way you enjoy your entertainment.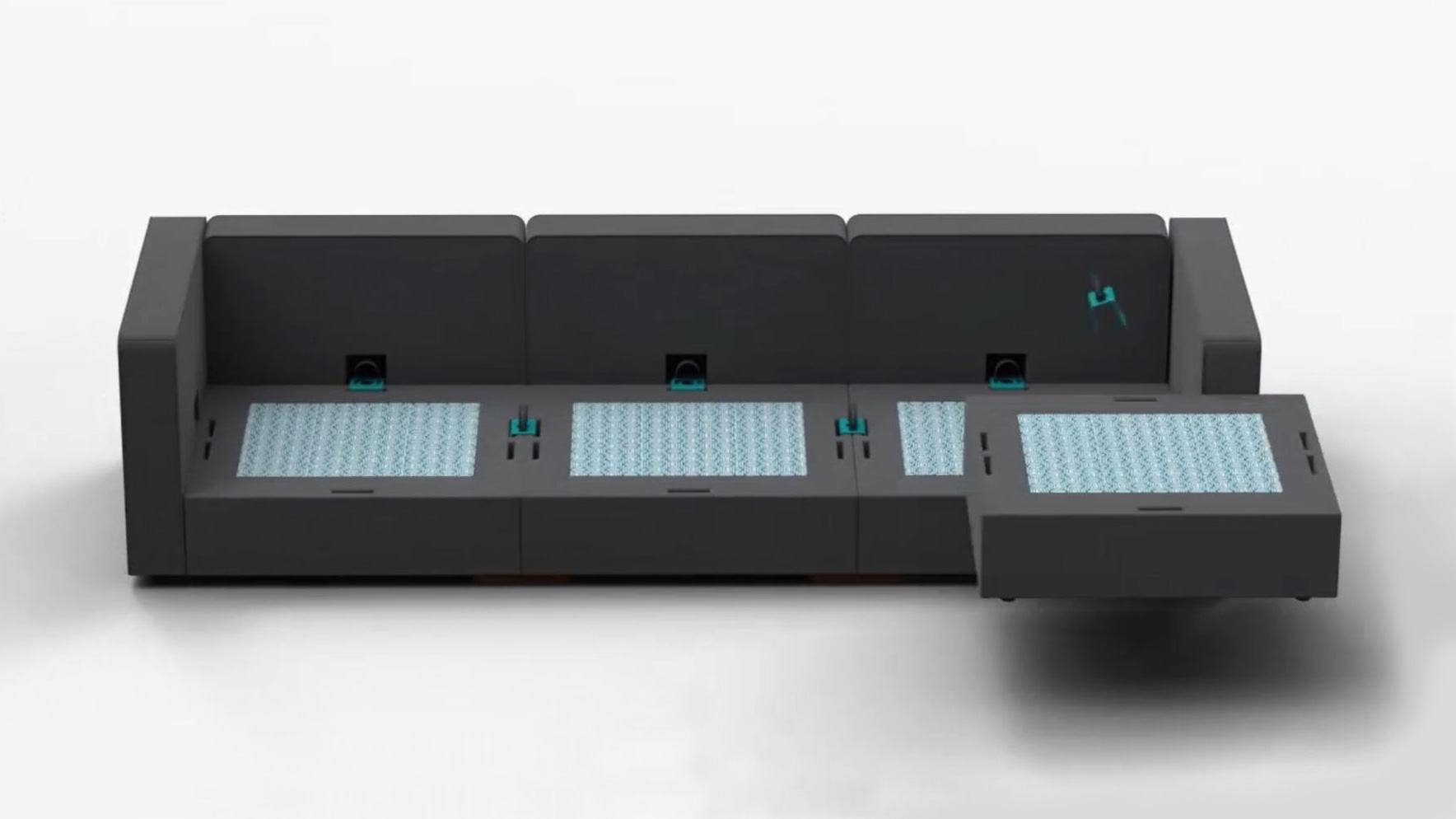 The World's Most Adaptable Couch™
Sactionals provide all-around comfort and peace of mind that other couches can't. Because they can adapt to most spaces and styles, and look like new forever, Sactionals are a smart investment.
Create, Configure, and Customize the Perfect Sactionals Setup
The World's Most Comfortable Seat™
Sacs may look like a beanbag, but they're so much more. Filled with proprietary Durafoam™, and available in multiple sizes and Covers, Sacs are the closest you'll get to sitting on an actual cloud.