Imagine a Couch with Infinite Possibilities
Sactionals are built to last and designed to evolve, so they can always meet your needs and match your tastes.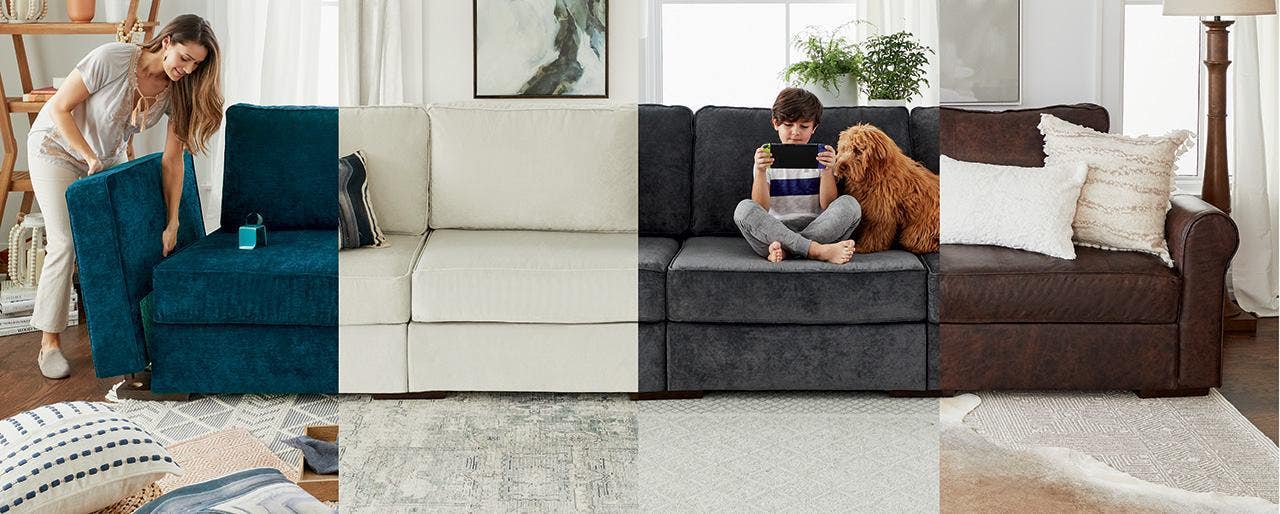 One Couch. Changeable Styles. Endless Possibilities.
Moving homes or redecorating shouldn't mean getting a whole new couch. Sactionals adapt to your changing needs and evolving tastes. Swap the Covers, switch out the arms, and you've transformed the look of your Sactionals into something totally new.
Watch the video here and learn how to add Seats and Sides, rearrange, choose your Covers, and more.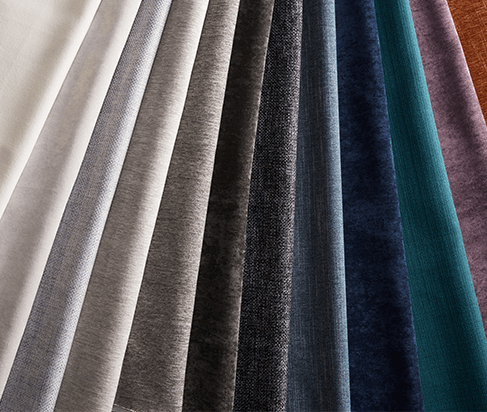 Start with Free Swatch Samples
Not sure which fabric you'll love? We'll send you up to 5 samples for free. Choose from 200+ fabric options, including many that are machine washable, and see how they look in your home.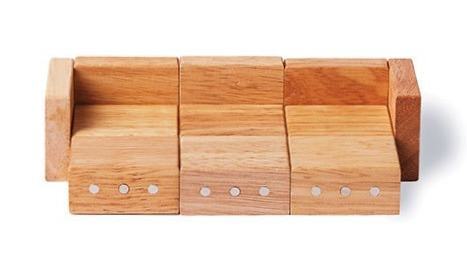 Plan the Perfect Configuration
We use Sactionals Mini Blocks in our showrooms to show how easy it is to rearrange Sactionals for the perfect fit. Now you can bring the experience home and create the setup that will perfectly meet your needs.