Why We Exist: Our Purpose
Bring Total Comfort™ to Millions of Homes
We do this by designing and innovating around furniture solutions that are adaptable,
allowing our customers to live the life they want to live.
What We Believe: Our Guiding Principles


Doing Less and
Doing Better

We're Borrowing
this Earth from
Our Children

Home is Where
Life Happens

Are you an Audacious Dreamer?

What We Hope to Achieve: Our Mission

Drive adoption of our DFL platforms in at least 2 million homes, and become the most beloved home brand in the US.

Become the most beloved home brand in the world, all while achieving targets of zero waste and zero emissions.
Our Commitment to DE&I
Love. It's the name we live up to.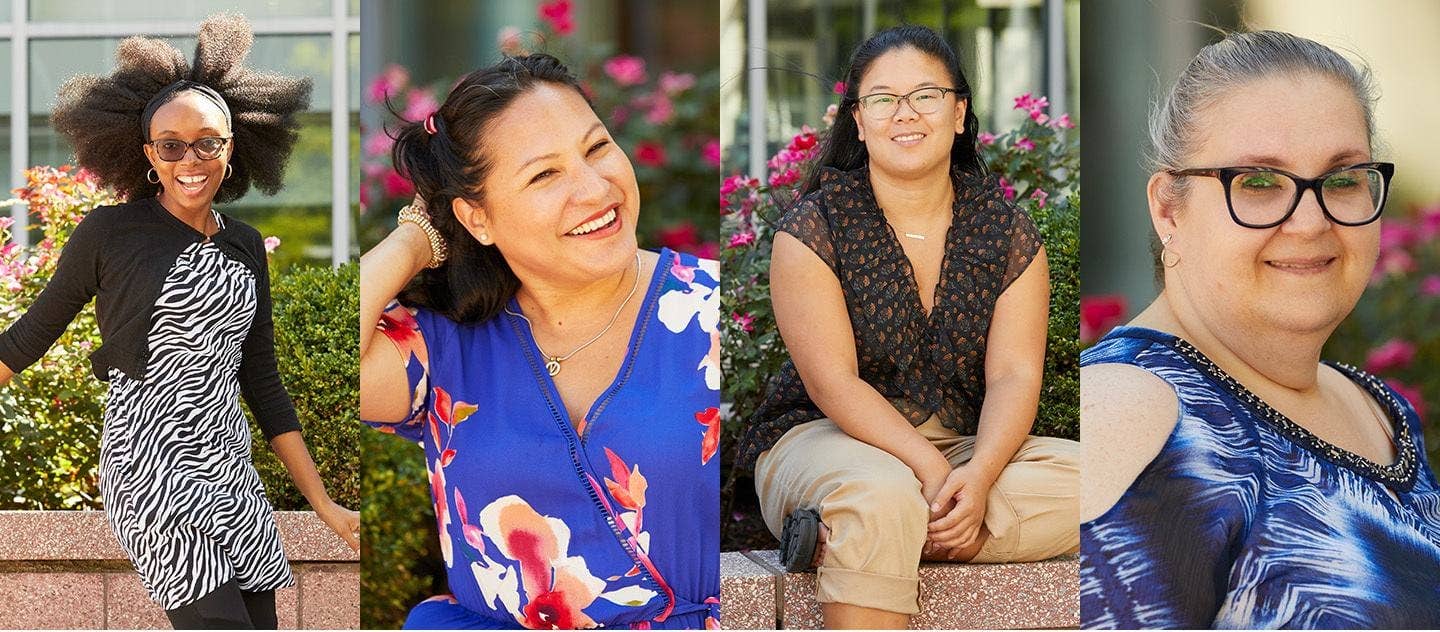 We champion building meaningful relationships as we foster a culture that embraces and celebrates the experiences, beliefs, backgrounds, expertise, talent, and individuality of everyone. We purposefully and meaningfully weave DEI into every aspect of our business. We seek to promote love, inclusion, and happiness in all that we do. #LoveMatters